A Day of Wellness with Fit to Live
First time at Fit to Live? Here's a little taste of what you can look forward to at our studio. Studio aesthetics, amenities, safety measures and much more. Get to know more about who we are below or take our virtual tour above.
Our Programs
Pilates Talored For Your Needs
Pilates does not care about your fitness level, age, or gender. Fit to live has something to offer for everybody and no two classes are the same because every individual has different requirements. Whether you're trying to improve your athletic performance, lose weight, or are simply interested in trying Pilates, our team of professional instructors are here to guide you towards your goals. Hover above our different programs and learn more
Find the best deals and get the most out of your sessions through our packages. If you're not sure which package is right for you, we'd love to guide you through your decision. Simply leave us a message on our chat feature below.
Get Started
Private (1 on 1)
Group Class
Duet (2 on 1)
Friends Class (4 on 1)
What Our Clients Say About Us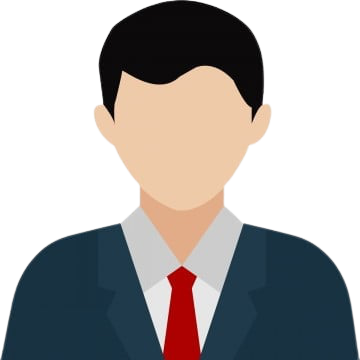 "Fit to Live opened my interest in fitness which fits my condition (Spondylolisthesis grade 3). I experienced various kinds of workout using their best in class equipments. They assessed and helped me achieve my fitness goals. I always look forward to every session as it was never boring and is full of pleasure. "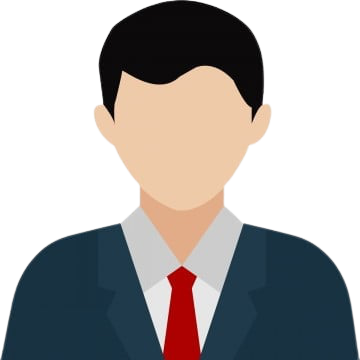 "Pilates has been my go-to exercise during the pandemic. Privileged to have known Fit to Live especially my coach - Andrew who customizes my workout every session. Was prioritizing wellness even before covid and i must say that PILATES helped me to increase my muscle strength and tone. It also helped me to improve my..."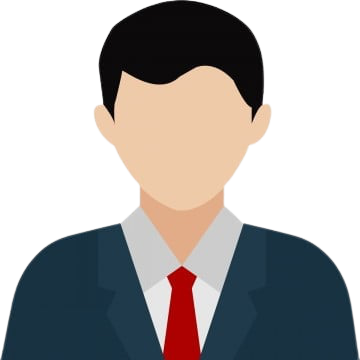 "I love doing my pilates workouts at Fit to Live, they have the best studio and instructors. Thank you for always keeping me healthy, happy and fit! "
Park West Building. Conveniently located behind the Grand Hyatt BGC. Connected via Grand Hyatt Bridgeway, above Starbucks
Easy parking at Grand Hyatt or Parkwest Residences
Studio Schedule:
Open Tuesday to Sunday, 7am to 5pm